nature
nature you must be a lover
your colors, shapes, and every clover
flow gracefully with one real life
it's pure perfection you define
ego's try is to disguise
eternal truth of what is life
so futile, bound to fail, insane
love is, love loves, love will prevail
Today I am sharing another of my poems with you. This time it is a short one about our mother nature. These poems are part of my new project: dare to feel -- poetry is from the heart for the heart. I want us all to muster up the courage to feel our feelings again. We do not only have the extremes of the spectrum when it comes to emotions: to indulge in them or to numb and deny them. There is a way to healthily feel your feelings with kindness and love towards yourself -- and with gracefully being present with yourself. You can do it. So dare to feel again.
Poems on Death, Life, and Love
Life is a journey from darkness back to light.
My short collection of poems on death, life, and love depicts the story of my coming to terms with the loss of my father. If you just had to say good-bye to a loved one and trying to make sense of what happened: These poems are dedicated to you. May you feel encouraged not to run from your emotions of grief, despair, and sadness that come with this experience. Death is nothing we should simply push aside. This kind of loss has something so valuable to teach us. May we finally learn again to resist the dominant way of dealing with uncomfortable feelings: Ignoring, numbing or distracting ourselves.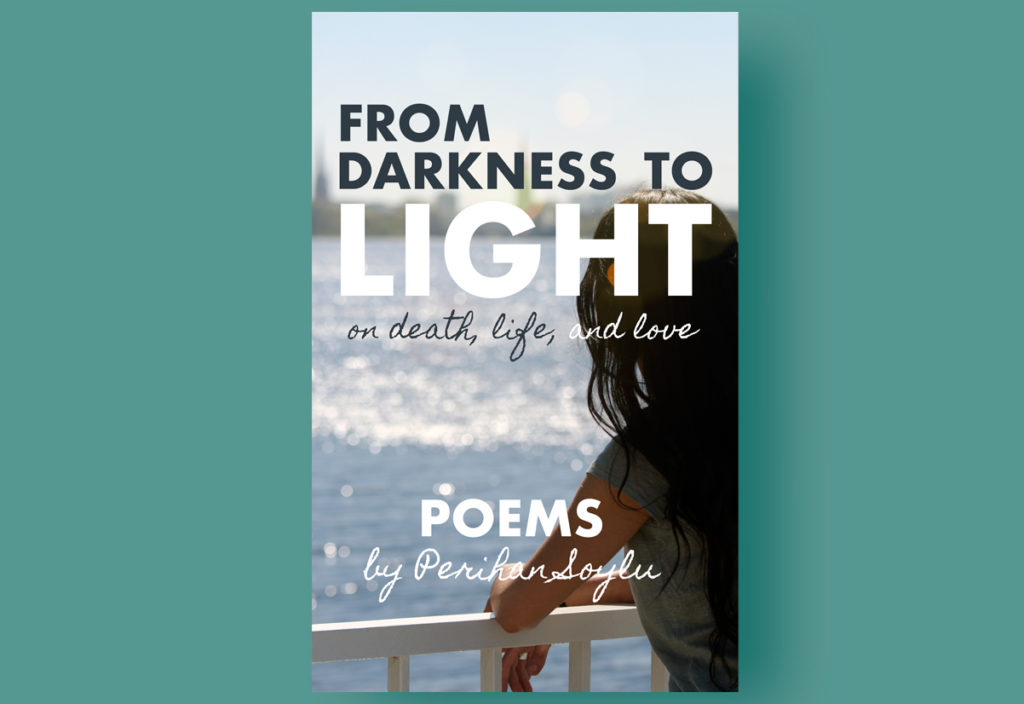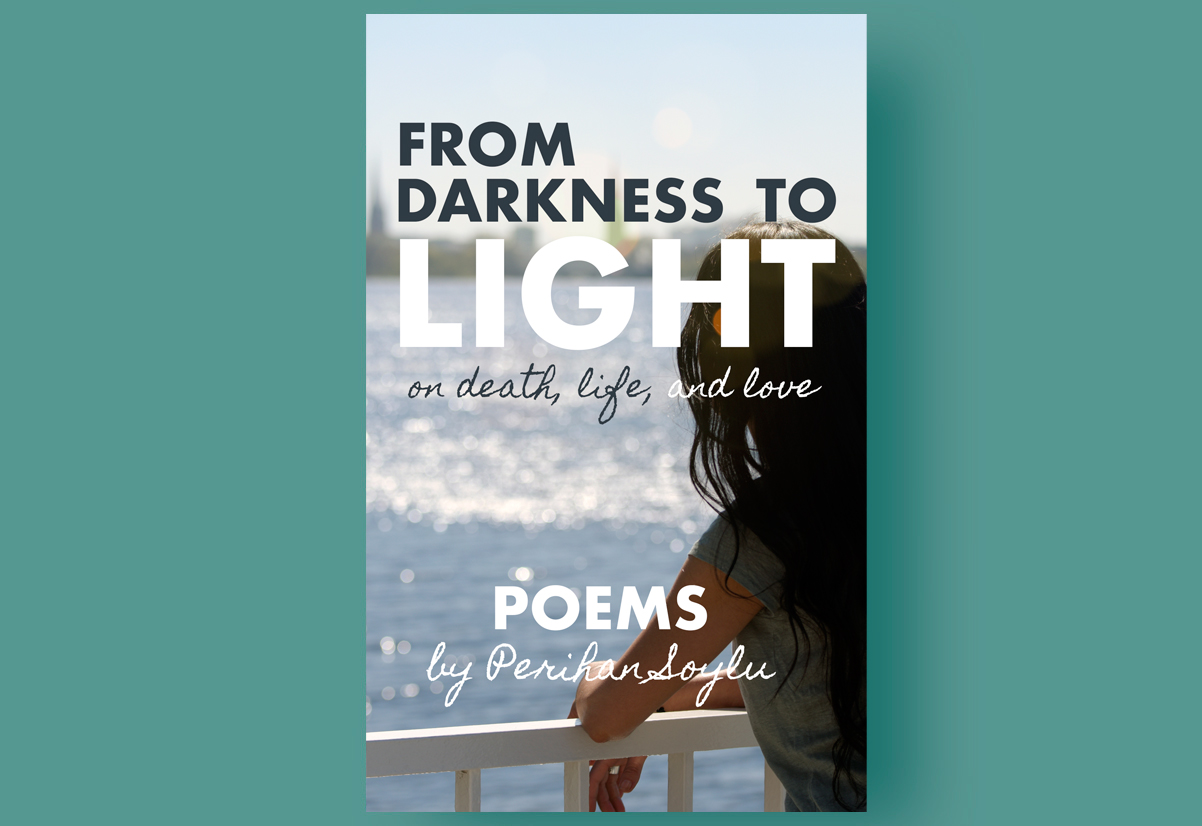 Readers say: 
"Peri, I finished your poems tonight and got to the light! That was beautiful. Really! The journey you take people on through the pages is really touching. Through all of it, I really felt as if I could feel your emotions. YOU have a gift."